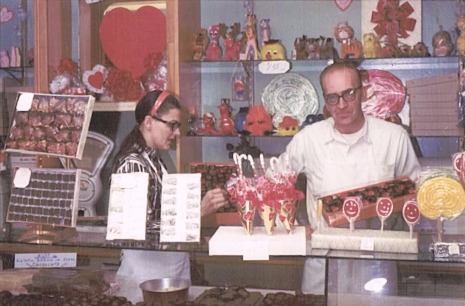 Old Fashioned Candies was founded in 1969 in Chicago, IL by George and Theresa Brunslik after years of working in the industry. The original store was on 26th and St Louis until 1976 when the company was moved to Berwyn where we are still proudly going strong! The family business has since been passed down to the second generation, with the third generation as part of our staff. We manufacture all of our products out of the Berwyn location selling them in the store front as well as at our second location in Indian Head Park, IL which was opened in 2003. On January 16, 2014 production had halted for nine months due to a fire that broke out next door causing severe smoke and water damage to our building. We once again reopened on October 1 of the same year, and are still working to improve each and everyday! On August 13, 2019 we celebrated 50 years in business. Thank you to all of our loyal staff and clientele for your support throughout the years, we could not do it without you!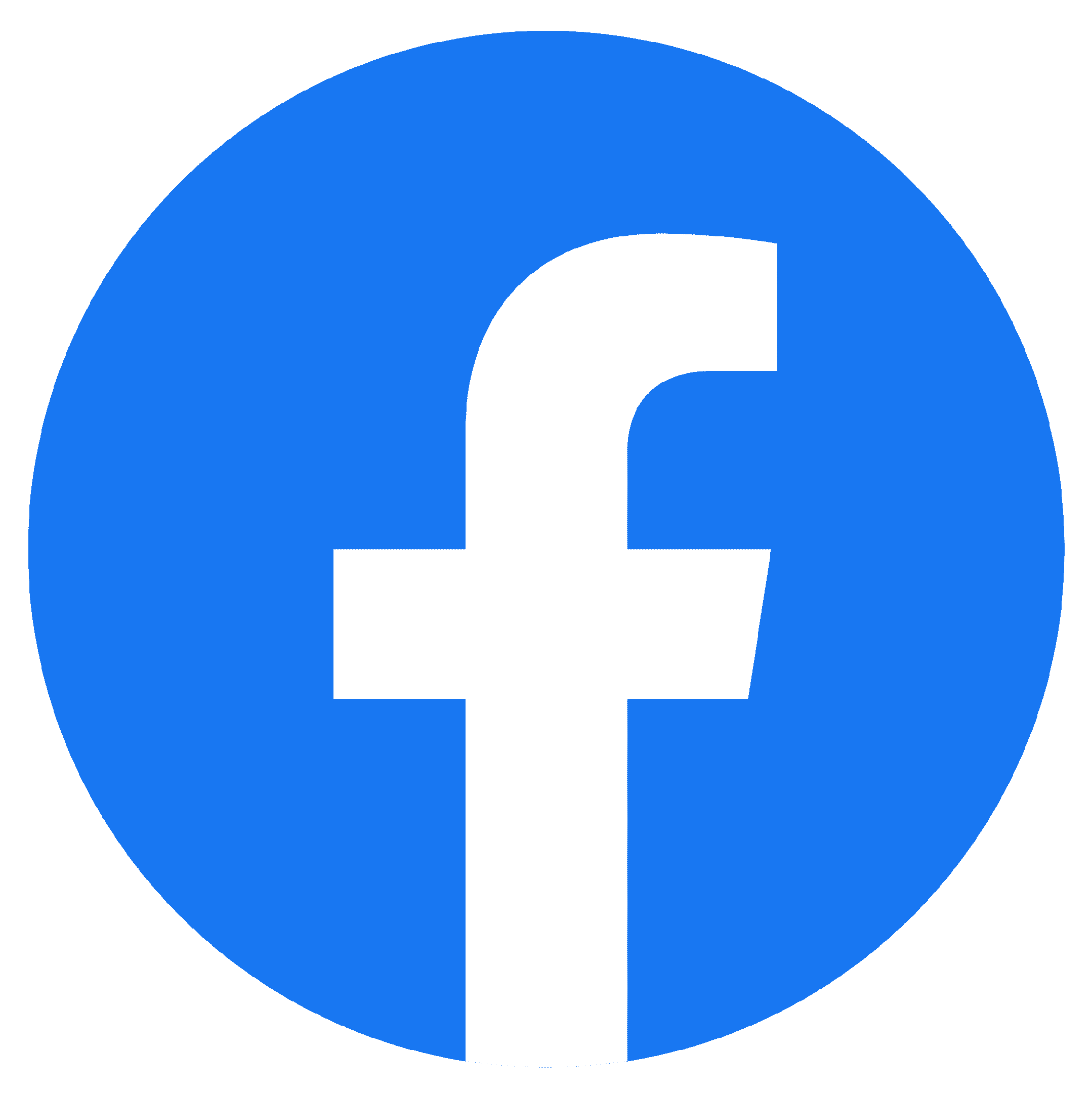 FACEBOOK
For updated news, announcements, and sales give us a like on Facebook /OldFashionedCandies!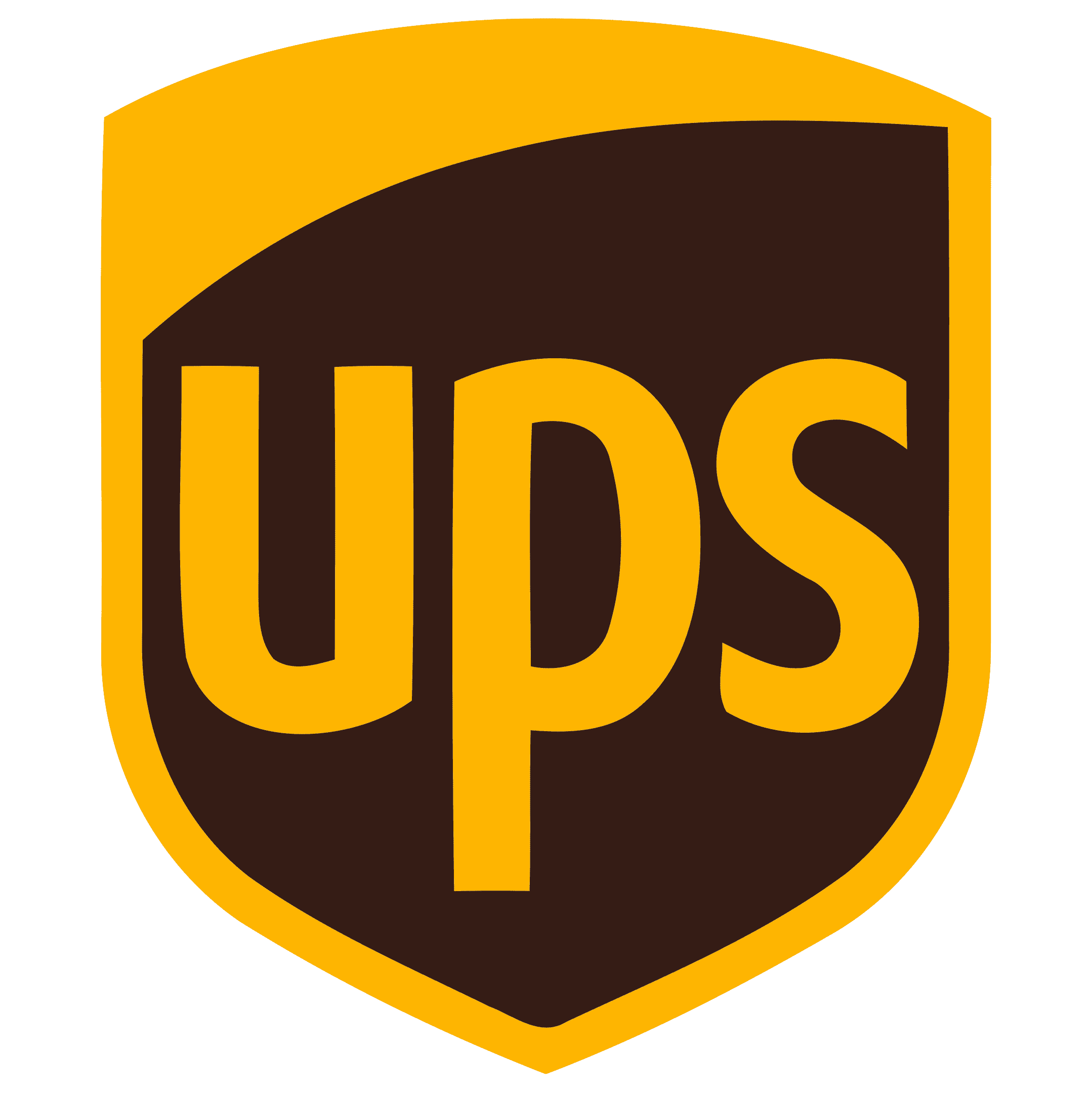 UPS
We ship UPS! Standard rates and times apply. Please take in consideration product type and temperature. For ETA use ZIP Code 60402.


2019 Charles E. Piper Award Winners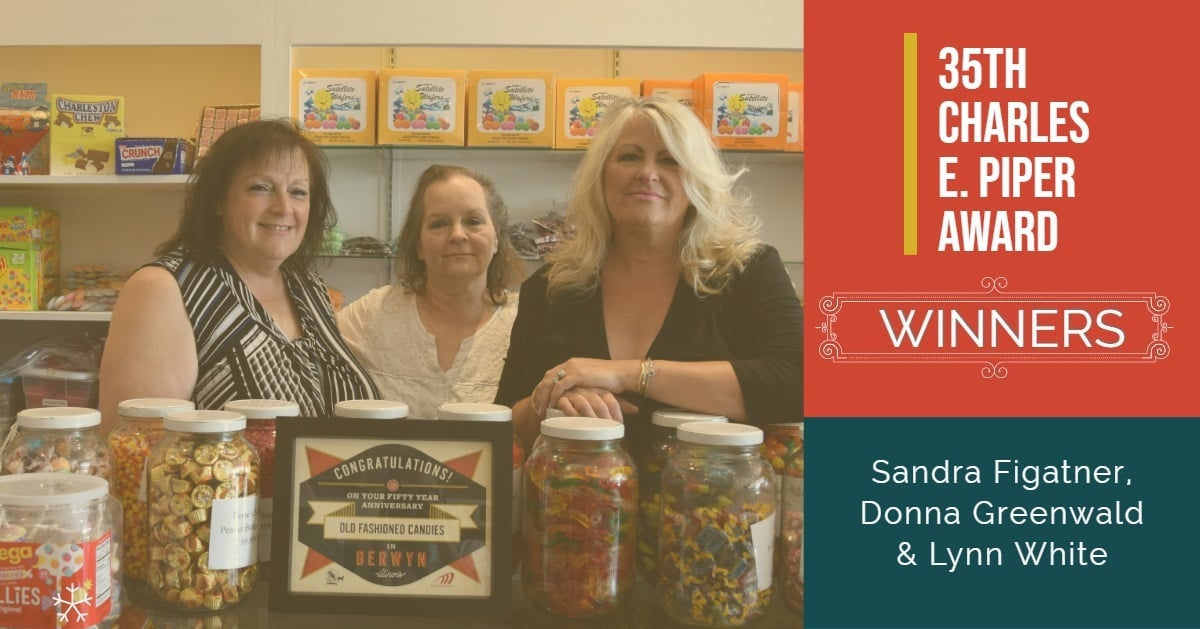 The Charles E. Piper Award is awarded annually to those individuals selected for recognition of their business achievements and/or their contribution to the economic vitality of the city of Berwyn. This award celebrates Berwyn's "Business Person of the Year" and their exceptional contribution of time, talent, and treasures to the betterment of Berwyn.

-BERWYN DEVELOPMENT CORPORATION